---

There should be a list of things you never expected to say to your significant other... and I have a new top for the list...




"Stay safe, and don't let your goat jump out of the helicopter."




Yep. That is something I said to my hubby last week. And while it may be something to say when he was an active military man, it wasn't something I ever thought I would say to a now computer-tech guy.




While that was unexpected, unfortunately the fact that he will be working out of the country for quite a bit longer became pretty obvious after the three-to-four month job in Colombia quickly turned into six. And now... it is estimated at close to a year.




I keep reminding myself that the pay is good, the advance in his career is better, but the main saving-grace is that he loves the job. And while the country isn't as safe as we would like (especially with a few recent rebel attacks on Colombian military), knowing that hubby has military experience helps calm my nerves... a little.




Of course, it also gave me the opportunity for my first out-of-country trip.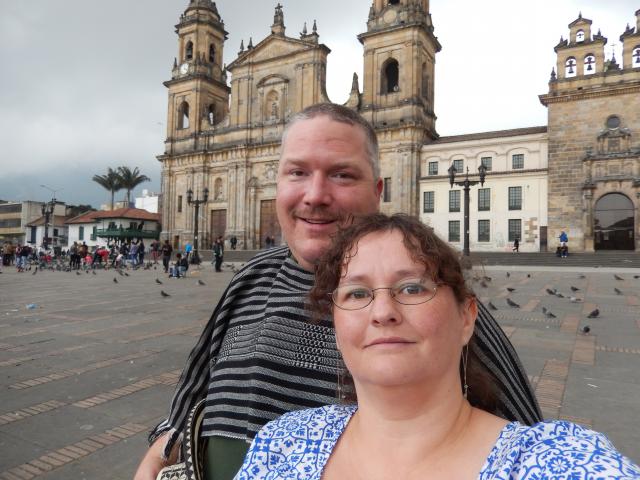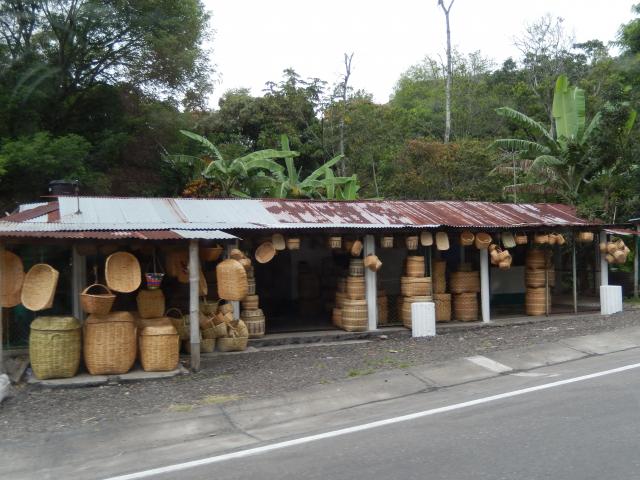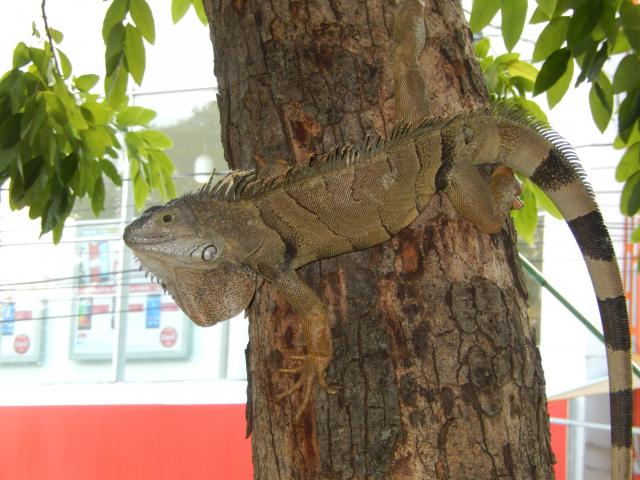 ... and will hopefully pay for another big trip for both hubby and me in late spring.