---

This weekend didn't get done many of the things I had hoped, but it was full of friends, fun, a few home tasks, and a little bit of rest and relaxation. So I count it as a win.

Hubby and I started the weekend on Saturday by going down to the Colorado Aquarium Society Picnic / Pot Luck and got a much needed chance to visit with our fishy-friends. We don't see them much since we moved to the mountains, so we relish in the summer picnic and the winter holiday party. Good food and fun was had by all.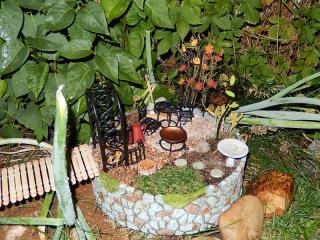 Then we headed down to our friends home for a visit and a fun time helping with the creation of a gnome garden and bridge to the gnome door I made a few weeks ago. I am still working on where and how to place my door, so I will post a how-to on that later.
You can click on any of these pictures for a closer view:
The bridge was made from craft popsicle sticks and wire. Hubby held the sticks while I wrapped the wire around the end and then twisted it several times to give a small gap between the sticks.
Then we headed home and got to visit a bit with this little guy... or girl. It kept trying to cross the road in front of us, but when we would say "Hi there." it would dash back to the side of the road and then start again.
Finally I put my camera away and shut my door and a coon about three times as big dashed from the other side. I guess it must have been momma with a mostly-grown baby and they were stuck on opposite sides of the road. We don't have very many raccoons up here (at least compared to Georgia). I think the foxes take up most of the easily had food that coons are competing for. Probably a good thing since raccoons can open trash cans much easier than foxes can.
Sunday had plans to get to work on the privacy fence/grill shelter that needs to be squared up and concreted into place, but the weather just didn't agree...
Most of it was quarter-sized and a few not-quite-golf-ball sized hail with just enough rain the rest of the day to keep any outdoor work from getting done.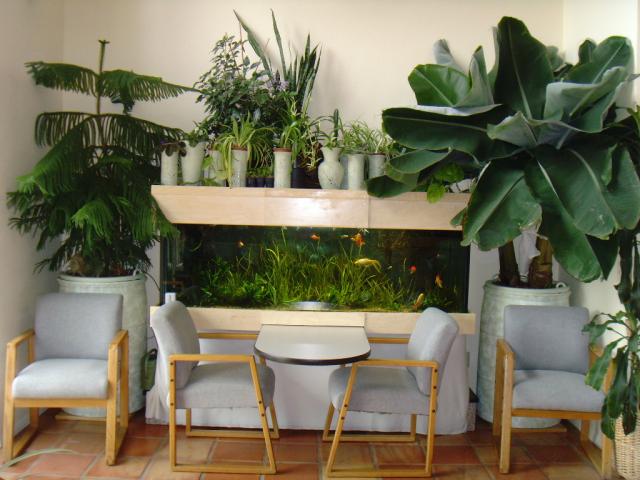 Cleaned a few cat ears.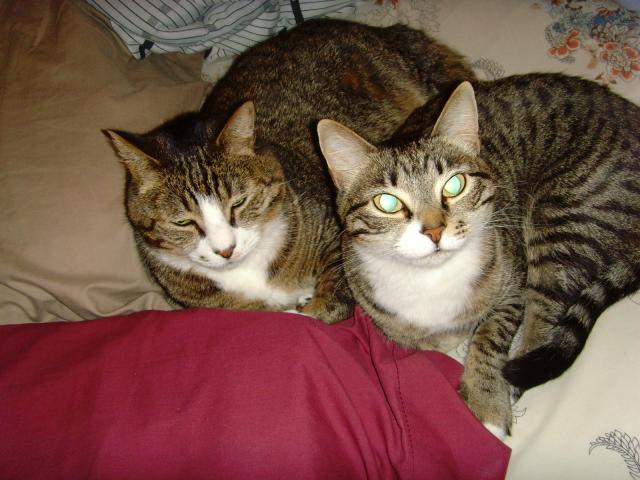 And grilled some steaks and fish.
We also flushed out our water heater. Something that should be done every year, but is just so easy to forget to take care of. While there are a lot of good articles online, the most helpful I found was in one of TheFamilyHandman magazines that I get. I had cleaned out an electric water heater before... drained the hot water through a water hose (almost melting it), removed the lower heating element, and then spooned out a ton of sediment buildup. And after reading the magazine article, realized I was doing it all the hardest way possible.
A simple flush-out, when done the right way, would have removed much more sediment and taken less than a tenth of the time. What it boils down to (pun intended), is turning off the electrical or turning the gas valve to "pilot" if you have a gas heater, then using up the hot water (like for a shower, etc), and THEN turning off the cold-in and draining the tank with a water-hose attached to the drain valve at the bottom of the tank. And then turning on the cold-in again and flushing water through the tank to remove more sediment than draining alone.
We had not cleaned out the tank in the whole time we lived here, and I doubt it had been flushed for a long time before that, so we had quite a lot of sediment built up in the tank. Despite that, it took only about 10 minutes of full water flow to get 99% of the sediment out. At one point early on, the drain valve did clog though, so we stopped the water coming in, and opened a sink hot-water to relieve pressure. Then hubby blew into the water hose to try to unblock it, which didn't work... and we tried turning on and off the in-coming water a couple times, which did work.
With the flush-out being so much easier than I expected, I think we will be a bit more diligent in getting it done each year. When done regularly, I think we won't have any clogging issues and not only will the heater last longer, but it will run more efficiently and save us money without all that sediment built up inside.
The last of the day was spent with a good soak in the one-person hot-tub (errr... just to check that the hot water was hot again), while hubby read a good book to me.

Spoiled rotten?
Who? Me?